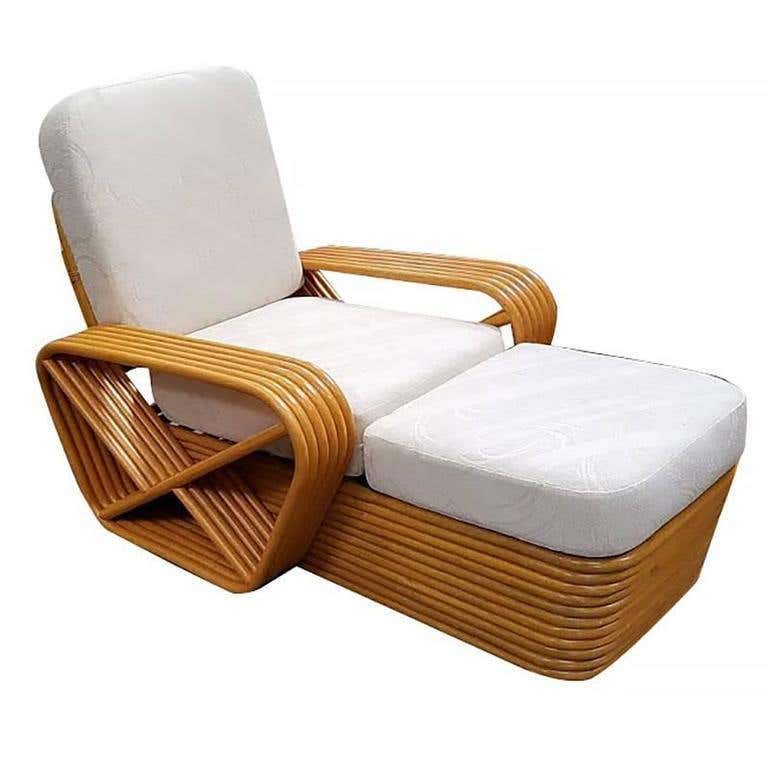 If you want to get your vintage rattan furniture repaired or restored, you should bring them to Harvey's on Beverly in Van Nuys, CA.
The best way to proceed with a repair or restoration to your rattan furniture is to take photographs and email them to harveysonbeverly@gmail.com
Our restoration team, which has over 50 years of experience with rattan, will review your images and provide an estimate for repairs/restorations.
Standard repairs and restorations have a turnaround time of 2 - 3 weeks.
Harvey's on Beverly is located at
7801 Noble Ave
Van Nuys, CA 91405
We are open every Monday - Friday from 8:30 AM - 4:00 PM
You can contact us at: harveysonbeverly@gmail.com or (818)-387-6556