20th Century Props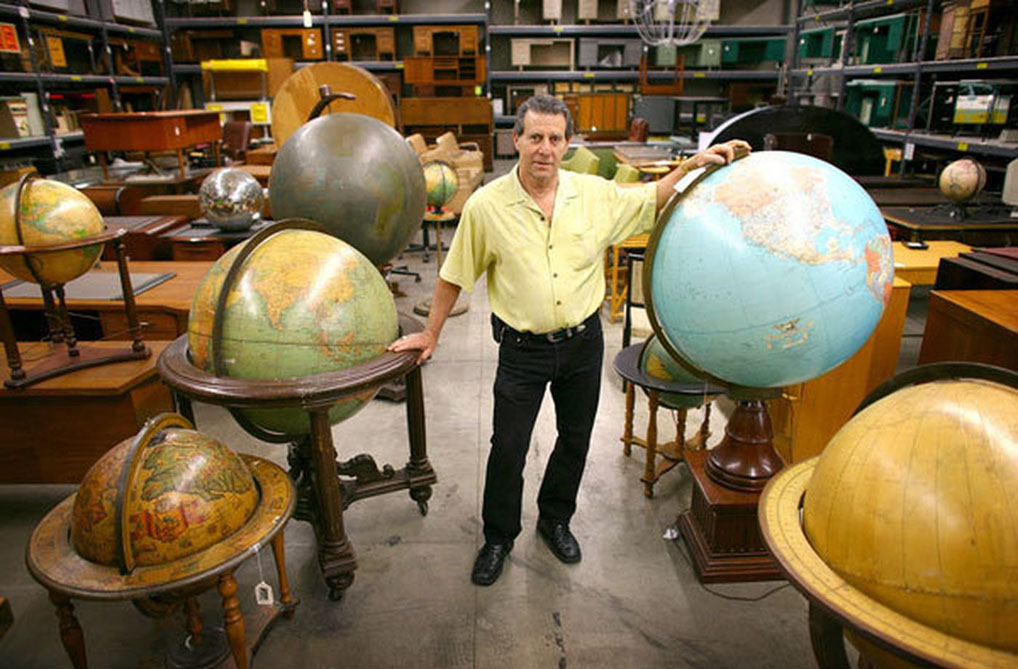 20th Century Props was founded in 1969 as a prop rental business, operating from Harvey Schwartz's antique store in West Hollywood. From an initial focus on antiques and rattan, 20th Century grown to become the largest prop house in Hollywood, under one roof during the 1990s/2000s.
In 2015, 20th Century Props moved to its current Van Nuys location. This 20,000 square foot warehouse now serves the Hollywood entertainment and event planning communities with a vast array of unique vintage and antique furniture along with one of a kind props from all over the world. We keep current by consistently buying new inventory that changes with the needs of Hollywood productions.
Need help or just don't like placing orders online? Contact Us. We're always happy to hear from you.
We're not afraid to talk to you. Need help or just don't like placing orders over the Net? Contact Us.
Mon-Fri 8am-4pm, Saturday by Appointment
Our props have been featured in list of credits includes the very best of Hollywood –
Armageddon
Austin Powers
Batman
Beetlejuice
Castaway
Charlie's Angel's 2
Cleopatra
Coyote Ugly
Dare Devil
EdTV
Fraser
How the Grinch Stole Christmas
Incredible Hulk
Independence Day
JAG
K-Pax
The Mask
Minority Report
Miracle on 34th Street
Moulin Rouge
NYPD Blue
Planet of the Apes
Rush Hour 1 & 2
Sound of Music
Spiderman
Starship Troopers
The Shining
Titanic
West Wing
What Women Want
Wild Wild West
Will & Grace